Reading is a good habit for everyone and self help books are one of the most productive genres to read. Being big on women empowerment I specifically encourage young girls to read self help books to open up their mind and help their personalities grow as a leader and team-builder. I am sharing the list of self help books for women that I would like to recommend to encourage a growth mindset and empowerment.
1. 'Girl Wash Your Face' by Rachel Hollis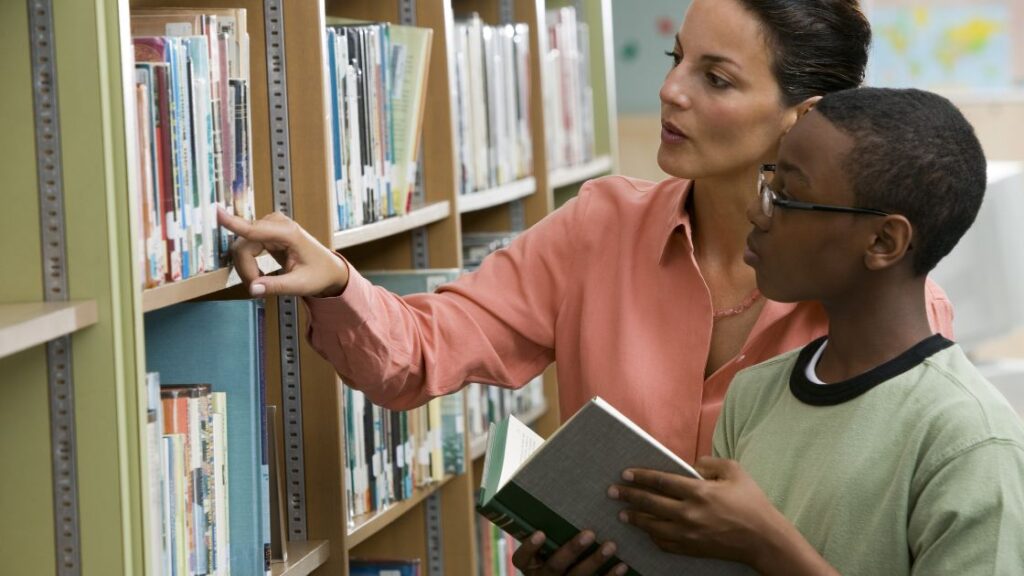 Partly an autobiography, partly a self help book, it is an excellent read for anyone who feels like they haven't yet figured out their life yet. It has helped me with second guessing myself every time as a first time new mom. this best selling book is available on amazon https://www.amazon.com/Girl-Wash-Your-Face-Believing/dp/1400201659 for $13.00 only
2. 'Beauty Redefined' by Seline Shenoy
I simply adore this book for its bold confrontation of societal definition of feminine beauty and celebrating uniqueness and imperfections. Seline has ripped apart the cultural, biological and historical perspective of beauty and attempted to offer solutions fixing the situation and to redefine what it means to be a beautiful woman. This book by Austin Macauley Publishers is highly recommends for working on your body image, elf worth and building confidence. This book is available on Amazon https://www.amazon.com/Beauty-Redefined-Seline-Shenoy/dp/178710804X just for $3.70
3. 'Material girl Mystical World' by Ruby Warrington
This is a cool book to get in touch with your spiritual sides. It brings the mystical experiences in the modern world accessible to us girls. The book is very relatable and realistic and not a cuckoo spiritual mumbo-jumbo. It is rich in soul enlightening content and tastefully selected refreshing meditation exercises. The book is available on Amazon https://www.amazon.com/Material-Girl-Mystical-World-High-Vibe/dp/0062437119/ for $18.35
4. 'Cheryl Strayed – Tiny Beautiful things
I have loved the book Wild by the same author as well. This book is full of insightful advices. It deals with the ups and downs and rough patches of life we all go through and offers positive reinforcement for our thought process to support us through these times. It is available on amazon https://www.amazon.com/Tiny-Beautiful-Things-Advice-Sugar/dp/0307949338 for $9.59.
5. 'The Fool No Longer' by Eileen M. Kerr
We all have had our fair share of foul dates and relationships that makes us wonder what we were thinking! This great book gives categorical profiling of men and experiences they bring into our lives. Eileen also has provided some fun interpretation on why the men act in not so charming ways. This book is a great dating guide to understand the stereotypical types of men we encounter and how not to make a pass on Mr. right if we actually encounter him. This book by Austin Macauley Publishers is totally recommended for a stronger dating game in 2019.
It is available on Amazon https://www.amazon.co.uk/Fool-No-Longer-Eileen-Kerr/dp/1787100898 for £7.99
6. 'A year of Positive Thinking' by Cyndie Spiegel
This book has a very interesting writing style honest and spot on! It a very nicely presented introduction towards power of positive thinking and extremely helpful towards working on lifestyle changes. It reinforces use of positive thinking which in turn reflects in our everyday life. It promotes mindfulness and healthier thought pattern. The book itself is very colorful and excited the little girl inside me. This remarkable book is available on amazon https://www.amazon.com/Year-Positive-Thinking-Inspiration-Courage/dp/1641522410 for $16.19.
7. 'Girl Seeks Life' by Laura Bannerman
From the pen of a holistic counsellor and personal development enthusiast, a reflective memoir and a self-help book for young women to learn from. A very honest account of self discovery and thought provoking remarks on self-actualization, growing up emotionally and as a person, how to be authentic in a society which so shamelessly celebrates perfection that is non-existent. Dealing sensitive topics of life, with a sense of humor this Austin Macauley Publishers' book is a gem to acquire. The book is available on author's website www.laurabannerman.com/product/girl-seeks-life/ for $20.
8. 'I Don't Hate Me Anymore' by Allison Rose Clark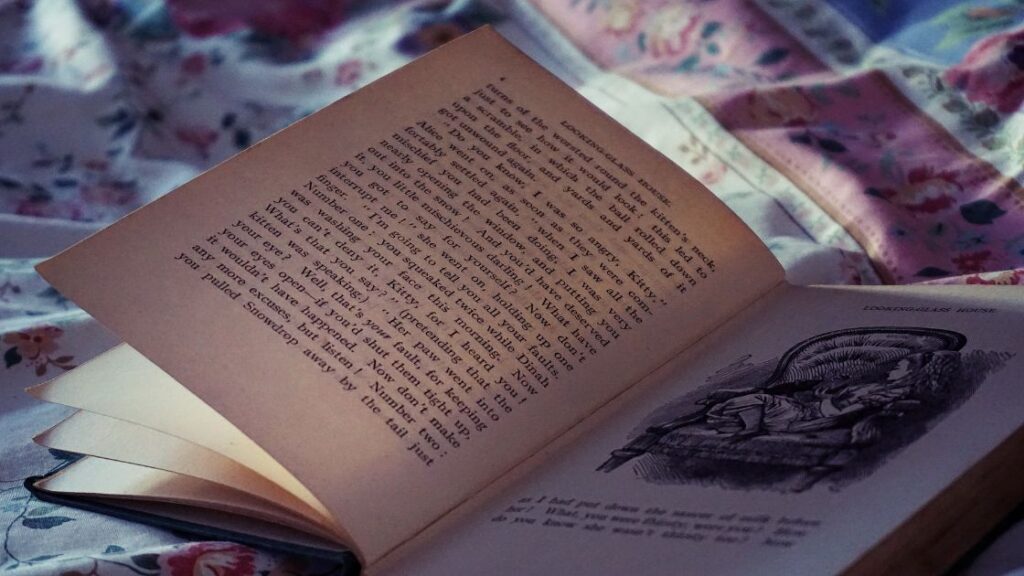 Rewire your thought process to develop self acceptance, forgiveness and positive attitude towards your self and life. Value yourself and in turn be valued by others. Author shared a very honest and personal account of dealing with her issues and shared a series of twelve exercises designed to rebuild your self-esteem. Its available on amazon https://www.amazon.com/I-Dont-Hate-Me-Anymore-ebook/dp/B0792D2MXR for $8.99.
9. 'No One to Fall Back On' by Katie Day
Not everyone in life is lucky enough to have cushioning to fall back on when life hits you hard. Katie is one of those girls who was really treated roughly by life. Through this book, she has offered an honest disclosure of her personal experiences, her takeaways from them, and her inspirations. This book is an amazing help in finding your voice and discovering your self-esteem. It celebrates womanhood and appreciates the strengths we have as women. Dealing with sensitive topics of life, with a sense of humor this Austin Macauley's book is a gem to acquire. This darling book is available on Amazon https://www.amazon.com/One-Fall-Back-Katie-Day/dp/1788483561 for $15.
10. "Girl Boss" by Sophia Amoruso
A young girl who didn't made some great decisions and after living a rather untamed, wild life, hitchhiking, committing petty thefts, dropping out of school and doing a minimal job a girl attempts to fix her life. A very impressing account of her journey. This brilliant book can be ordered from amazon https://www.amazon.com/GIRLBOSS-Sophia-Amoruso/dp/1591847931 for $11.