This is an un-paid honest review of the inspiring book about traveling and living an adventurous life. John Mabb's book titled ' Its About Time ' is broken down into four sections. The first section covers John's background and his reasons for doing what he did – and his views on life are enlightening and thought-provoking. The second part is the entertaining tales of their road trips and covers how they work on building a new life in Bulgaria.
The third part is a call to action if you share similar dreams of traveling or resettling somewhere. The fourth section offers lots of practical advice on how to up sticks and move to a different city or state. It's an inspiring story that's for sure – there are plenty of highs and some lows, not to mention lots and lots of excitement in every chapter.
The last section of the book provides tons of practical advice if you are feeling tempted to do something similar – some of it is specific to Bulgaria but much of it would be applicable in other places too so if you don't fancy Bulgaria, there are still plenty of useful tips to mull over…
'll start by saying that this book really had me torn in two. And do you know why? Because it will give me panic attacks to think of quitting a job that offers a regular income and setting my bets on the real estate market. While I am not all for quitting city life and go live wild, I am also not comfortable with how noisy and expensive the city life could get. I am surely not cut out for a quiet, peaceful, and drama-free life but I am neither the kind of person who enjoys an adventurous life in a more natural environment. Not to mention the appeal to live free of financial worries.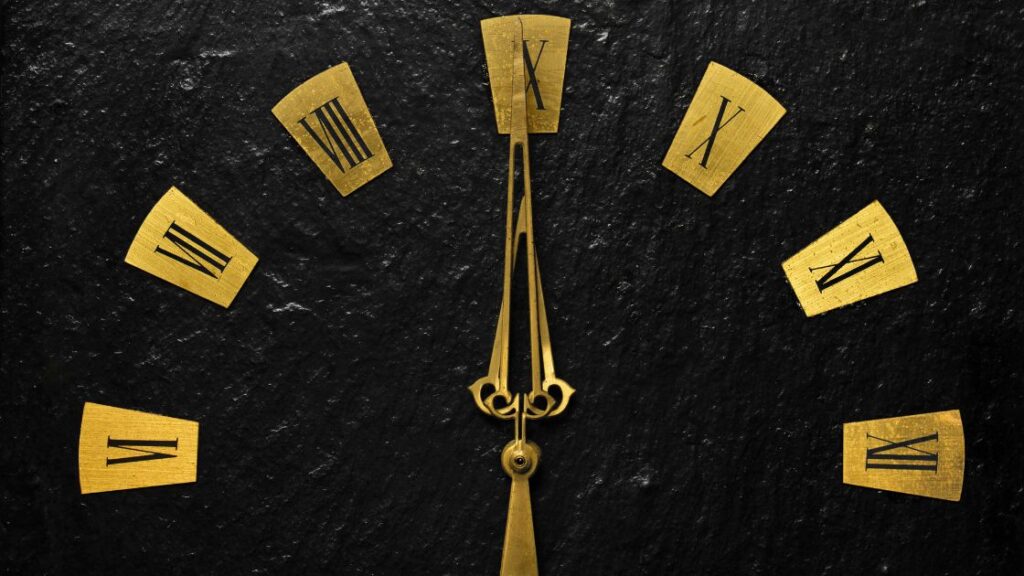 However, I will have to confess that this book has actually made me re-think my priorities. Two years ago when I planned to work from home instead of going to my day job, the reason was different. I hated traveling through public commutes. I absolutely hated the two-hour commute I had to take daily to go to my boring job. But that was then, now I think it offered me the opportunity to travel explore, interact with strangers, and observe people I didn't know and who were unaware of my existence.
Whilst I do enjoy my life currently, it offers very little human interaction and technology-free time. I frequently dream of doing something different at some stage in the future – of escaping you might say… And John and Christine's story is enough to make anyone believe that they could do something similar, with a bit of planning. And, let's be honest, who doesn't secretly dream of living mortgage-free, with no monotonous 9-5 job to go get up for every morning and mounting bills to worry about?
I will highly recommend this book to anyone who wishes to quiet city life and have the heart to explore the world around them but is scared of taking the chances. This book is full of reasons to peruse your dream to travel around backed by facts. So if you have a desire to change your life but are waiting for a sign, this is your sign! Go grab it and live your dream! You should most definitely give this book a read…