I have just read about breast ironing and am more furious than shocked. Although I was oblivious to any such practices, I am not shocked as I am from a culture where mothers and elder ladies of the family go to crazy lengths to shape a baby's head or nose or lengthen their neck. I am against all that, and so is my family. I have also heard about Female Genital Mutilation (FGM), and it hurts my heart to think of such cruel practices. I am glad people are speaking up against these taboo topics and creating awareness.
This is my share of creating awareness around breast ironing. I am all for respecting cultures, but until they are harmless, which this practice is not. While I am more inclined toward using terms like horrid, barbaric, and disgusting in relevance to this topic, I will try to maintain a professional tone in this blog so that my opinion is not dismissed as that of a mother raged with hormones.
What is Breast Ironing or Flattening
It is a cultural practice of ironing or ( flattening )the breasts of young girls, mostly pubescent girls, with hot objects to suppress or delay the growth of breasts to protect them from sexual abuse. In the areas this is practiced, men believe that when young girls develop breasts, they are ready for sex and thus are considered fair game. Thus mostly the mothers of young girls or other older women of the family, in an attempt to hide any signs of pubertal development, practice breast ironing.
The tools used to iron the breast are heated wooden spatulas, bananas, stones, coals, and such items. This torture goes on for months and sometimes years. A girl child is also made to constantly wear a tight strap over her budding breasts to suppress the growth of her breasts, which is suffocating and painful. This kind of violence against women is carried out by women and passed down for generations.
As it always starts with something innocent, this practice has roots in breast messages to ease the pain of nursing. The increase in sexual abuse of young girls leads to this practice for their safety from sexual perpetrators.
Where is it practiced?
This is practiced all over ten regions of Cameroon and most regions of West, Central, and South Africa. Immigrants take their culture with them, so unreported this practice has also been introduced on a very small scale in the UK, USA, and Canada.
Breast Ironing Effects
Breast ironing and its impact have not yet been studied in any scientific research. Still, doctors believe that it does not delay the onset of puberty and the prospect of rape. However, it is extremely painful and does damage the tissues, which can contribute to cysts, difficulty breastfeeding, and even the development of breast cancer.
Psychological Impact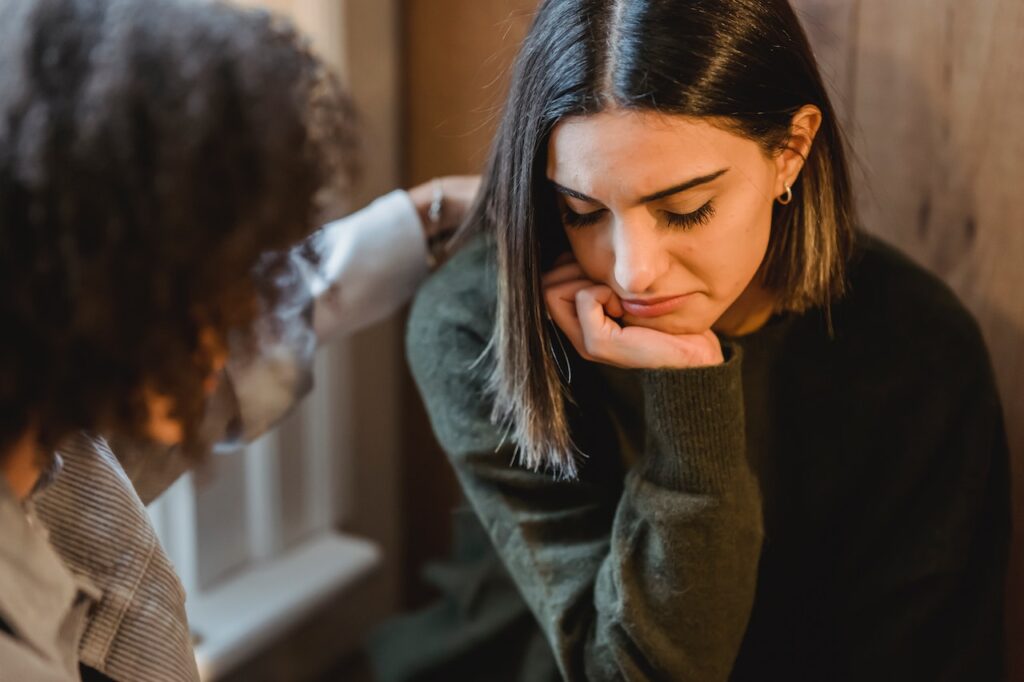 Again there has been no scientific research to analyze the psychological damage this breast ironing causes to the victim. Still, doctors, activists, and social workers have discussed its implications. Victims who have spoken about the issue have reported suffering significant depression and anxiety after being inflicted with breast ironing. It does not only cause physical pain. Mental abuse can result in emotional and physical suffering, often leading to traumatic experiences for the victim, similar to any other form of physical abuse directed towards a child.
This practice contributes to the false belief that sexual abuse or rape is the victim's fault. They could have done something differently to protect themselves from the abuse, directing the guilt and blame toward the victim. It has reportedly also damaged the body image of the victims. It has brought them the feeling of shame in them about their body, sexuality, and their inner strength. If they cried aloud out of pain, they were labeled as weak and bringing shame to the family.
It also damages the sexual experiences of girls in later life. It contributes to a negative perspective towards men and sex. Experts agree that it can cause depression and PTSD in childhood and even years later in adult life.
Is there a law against it?
I am surprised that it is not technically illegal. While there is no specific law against this practice, it surely is child abuse. The person inflicting the damage to the child can be held accountable in court for physical and mental abuse (and perhaps sexual).
Where to find help?
If you are being subjected to breast ironing or were a victim of this cruel cultural practice, please know that you are not alone, and help is available. Please call The Child Help National Child Abuse Hotline (1-800) 422-4453 for USA and Canada, 0800 1111 for Childline UK, and 1800 55 1800 for Kids Help Line Australia.
Professional help is available 24/7; you need to call. If you are in the UK and above 18, you can call the free, confidential Action on Elder Abuse helpline on 0808 808 8141. For Australia, You can call 131114 Lifeline Australia.