This is an honest unpaid review of an uprising book publisher that caught my attention lately. Austin Macauley Publishers, a publishing company founded in 2006 has offices in London, Cambridge, New York, and Sharjah, and they are also opening another office in Sydney.
Why write about Austin Macaulay?
Before becoming a mom, I use to read a little more than I do know, and finishing one book per week during my commute times and bedtimes was the norm. I read all the time while on my maternity leave and finished two books a week. I promised myself once the baby is born I will buy him two books every month.
I failed so badly at that, my saving grace is the total of three illustrated children's books I received at my baby shower (have written a review on all three). The friend that gifted those three books (I don't know what were her merits though) picked two books from Austin Macauley Publisher and one from another publisher called Little Bee. Ok, So, it happened that I read a couple of self-help books and motivational books from this very publishing company named Austin Macaulay Publishers.
For this reason, the name stuck in my mind, and when a friend asked for recommending a small publisher who will take her I thought of Austin Macauley Publishers automatically. They have some good illustrated children's books and self-help books, don't they? But before recommending it to her I decided to do my research, and that's where things got interesting …
Austin Macauley Publishers Reviews Online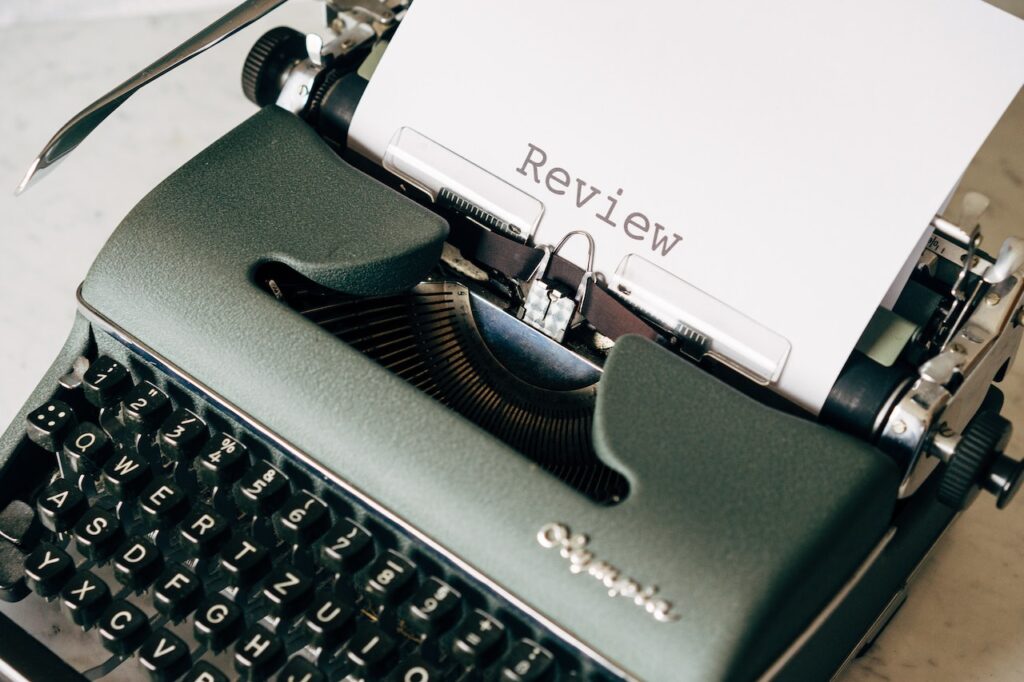 Although I have had some decent professionally edited books from Austin Macauley Publisher sitting on my bookshelf (and I am sure one is under my bed somewhere, and one I forgot at my doctor's office – never got it back or finished it even), online reviews said otherwise. From (my own) reader's perspective books were of good quality but online reviews from the author's point of view were mixed.
While their own website and social media displayed happy authors, other places were even called scammers. However, I found it hard to believe that scammers could function under the same name for so long and still grow into a company functioning worldwide with head offices in four major countries. So I decided to dig even deeper.
Austin Macauley Publishers has a YouTube channel of their own but there are other mentions of them on Youtube. There is one previously published author (self-publish) C T Mitchell who said he has received a traditional contract from Austin Macauley Publishers (which by the way no scammer offers), and a copy of the contract earned him a membership in The Crime Writer's Association. The guy was really excited about it. Another YouTube channel named book reviews and more shared author Tim Wotton was awarded the People's Book award.
From what I researched AM Publishers are not traditional publishers per se. This means that they will not pay the author upfront for acquiring his book but they are not publishers either. Why they are not vanity Publishers? Because as their websites claim they do consider manuscripts submitted for offering a traditional contract.
As proof, I have come across at least a dozen authors who published with them with a traditional offer. However, many times most manuscripts are submitted by wanna-be authors who do not meet the cut. They do not refuse to publish them, they are willing to take the risk but not monetarily.
Instead, AM Publishers will offer, that you can fund your own publication under their name. They will help you promote the book post-publication. They organize meet and greet events at Barnes and Nobel and other promotional activities.
They are getting all the hate because they will give a chance to new authors that will be otherwise turned down by any big publishing house. Big-time authors are not comfortable with new authors getting support from a proper publisher, they would rather see these aspiring authors go from literary agent to literary agent and then finally give up.
In return AM publishers will get to publish more books, make some money, and be more "heard of". This is the reason the company is growing quickly and opening new offices in big cities.
Publisher's weekly mentioned them as one of the fastest-growing publishers in 2018 and often mention their books under the title of self-published, which is weird because AM publishers often claim they are different from vanity presses and are a hybrid publishing company.
AM Publishers prefer to refer to themselves as Hybrid publishers as they offer both traditional publication and something similar to self-publication.
Final Word for Austin Macauley Publishers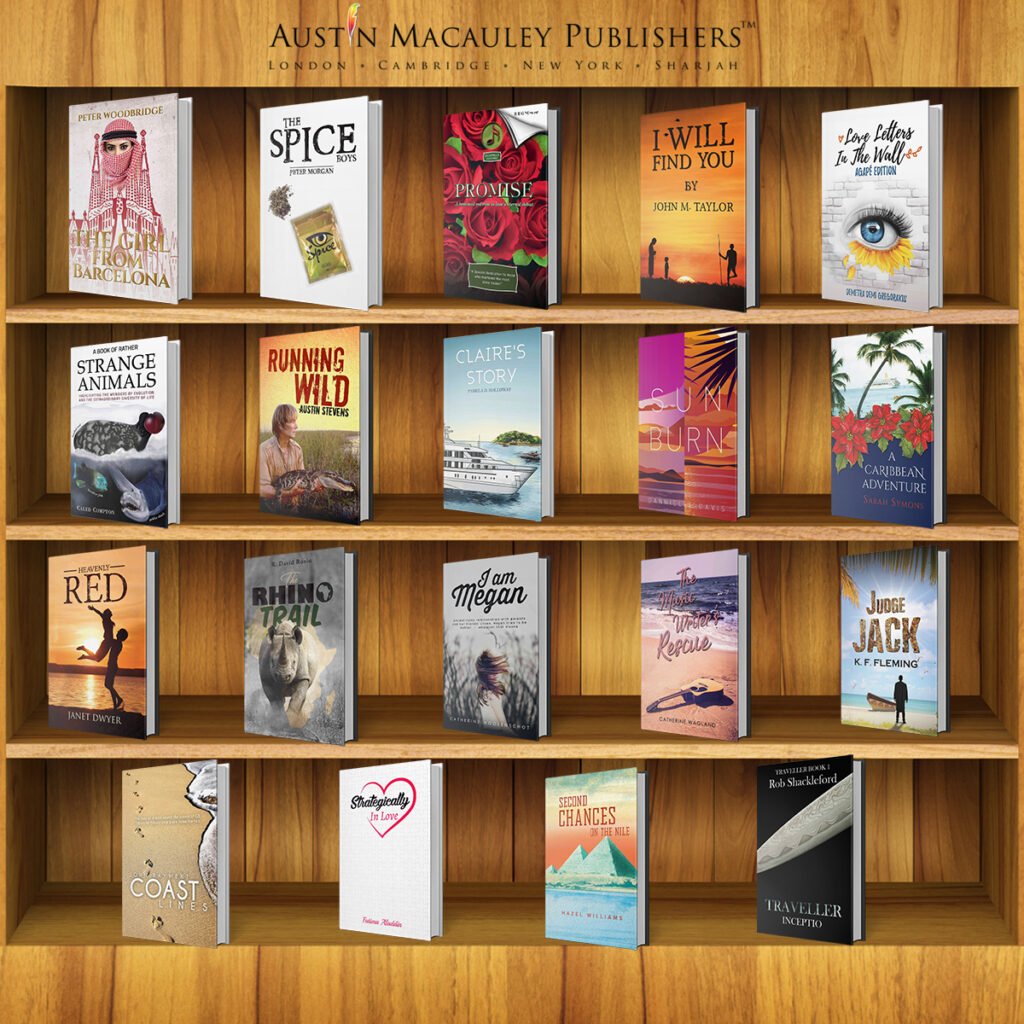 So I decided to tell my friend to send her manuscript to Austin Macauley Publishers, with the worst-case scenario, they will try to trick her into paying them some crazy amount which she can decline and move on to other publishers on her list. She did and surprise! surprise! She got an answer from them in two weeks.
They suggested a few changes to the plotline and agreed to offer her a traditional contract only if she agreed to the suggested changes. Although she was actually offered a traditional contract, the amount they were offering was not enough as suggested by some authors on YouTube and my dear friend was not ready to make the changes suggested. Although it was totally her choice to make, (she declined their offer and moved on to self-publishing her books) but if I were here I would have taken the offer as a first-time author.
Can I have a General Intro About  Austin Macauley Publishers?
Austin Macaulay was established in 2006 in London. It is an independent and advanced publisher. They work their finger to the bone with a dedication to giving their author the best chance of success in an increasingly crowded marketplace.
How does Austin Macauley Deal with Authors?
Austin Macaulay deals with writers in an elegant manner. As soon as a new writer is accepted as Austin Macaulay's author, our team that consists of editors, typesetters, designers, illustrators, and proofreaders assist him at every step. We guide him in a humble and professional way to turn his manuscript into a book. Our team ensures that the book of the newly joined author looks beautiful both inside and outside. Furthermore, we give confidence to the authors that their book's potential will be enhanced, regardless of its size and complexity.
Does Austin Macauley Publishers Work as Traditional Publishers?
Austin Macaulay does not work as a traditional publisher. Unlike traditional publishers, they will neither pay the author upfront for acquiring his book nor publish the book themselves.
Why do Austin Macauley Publishers Face Controversy?
Austin Macaulay publishers face hate and controversy due to some well-defined reasons. Its seems that 
1.They do not hesitate to accept the work of new authors and appreciate their efforts
2.They motivate the new authors for more innovations instead of giving up due to rejections by  big publishing houses
3.The support of Austin Macaulay publishers for both new and established writers makes them more prominent in the literature world.
4.In return, authors also favor them by providing more books to publish. This scenario increases the competition with other literacy agents in the market.
How Austin Macauley Became a Fast-growing Publisher?
Austin Macaulay becomes a fast-growing publisher due to its unique strategy and non-traditional working style. They allow the new authors to come forward with the same honor as given to experienced authors. As a reward, new authors work with enthusiasm and give more books to publish. The more they publish books, the larger amount of money they can make. In this way, Austin Macaulay is growing quickly and opening new offices in big cities.
What Benefits does Austin Macauley Publishers Offer to the Authors?

The working style of Austin Macaulay is different than the traditional publishers as  they offer the following benefits to the authors.
1.They accept the work of new authors and motivate them to write further.
2.Their expert team help to increase books' potential.
3.They organize meet and greet events at Barnes and Nobel and other promotional activities.
4.They provide platform for your book publication (under their name).