It's on and people are doing Unicorn Armpit Hair and, Posting on Instagram and whatnot! But seriously guys who have time for that? I really don't even shave my legs until I absolutely have. But again I am a mom of an almost 7-month-old who works from home. I really don't have to keep up my appearance at all. I can be stinking unkempt and my baby still smiles at me.
But for those who actually have a social life and style and keeping up actually means something to you, here is the deal. Now that body shamers are under constant surveillance of the body-positive public, the armpit hair once considered so shamefully now is being dyed and displayed with pride. Not just simply dyed they are being dyed in multiple colors.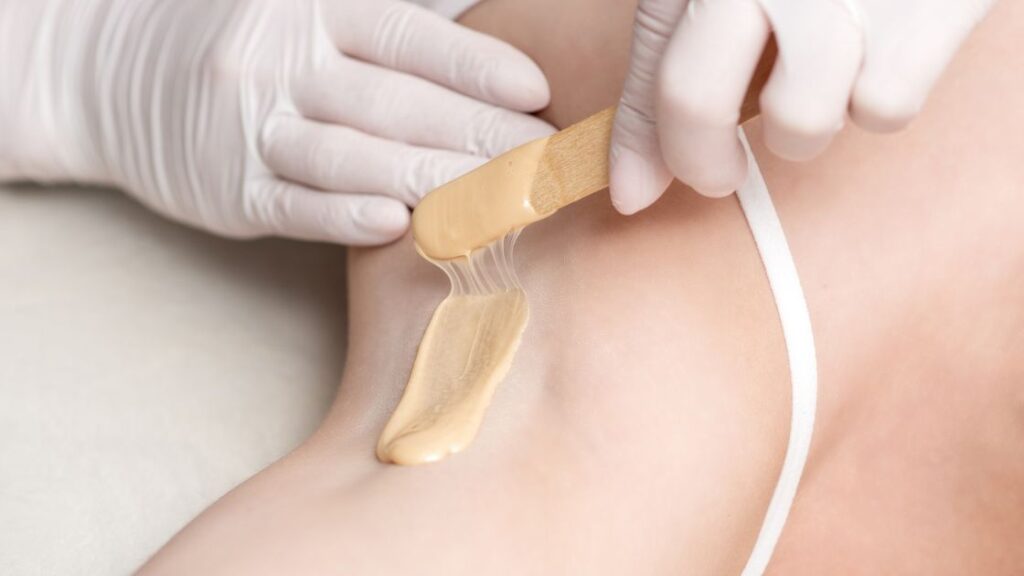 Previously the trend was named rainbow armpits, but this time it made a comeback with a new name 'Unicorn Armpits Hair'
Who is doing unicorn armpit hair ?
Stylists
Instagrammers
Models
Gay Friends