Facebook is Undergoing Major Changes| a Face-Lift or Face Saving
I just read a post on Business Insider that Facebook is getting its biggest face-lift ever but to me, it sounds like the major changes Facebook CEO, Mark Zuckerberg has announced are more of a grace saving or as I would like to say face-saving act.
I am arguing this because it does not feel like Facebook has decided to go under the knife to improve its outlook. What it feels to me is more like a college student after having the shadiest of shady and most scandalous student life decides to change her dressing sense just so that she can have a better professional life than her academic life. You know when they dye their hair a different color and say they are a whole new person now but are they really? It's not like they are shedding their skin and growing a fresh one, it's just a dye and color wouldn't even last for that long, soon they will be back to their real one.
Speaking of changing color, Facebook is reportedly ditching its signature blue theme color and is opting for a tidier white theme just like its sister app Messanger. Let's dig deeper into what other changes were announced during and after the annual F8 developers' conference 2019.
Changes Announced by Facebook
Facebook has been under major hot waters for violating some serious ethical codes and CEO Mark Zuckerberg found himself on the hot seat constantly facing intense criticism. For the past year, he has been promising that the company has learned from the mistakes and gained "a broader view of our responsibility". During F8 2019 conference ark Zugerberg utilized the Tuesday Keynote speech to announce that 'future is private' and Facebook will offering more security and privacy to its user with changes in both layout and important features. This year's announcements were more of a damage control plan.
Facebook Changes in Design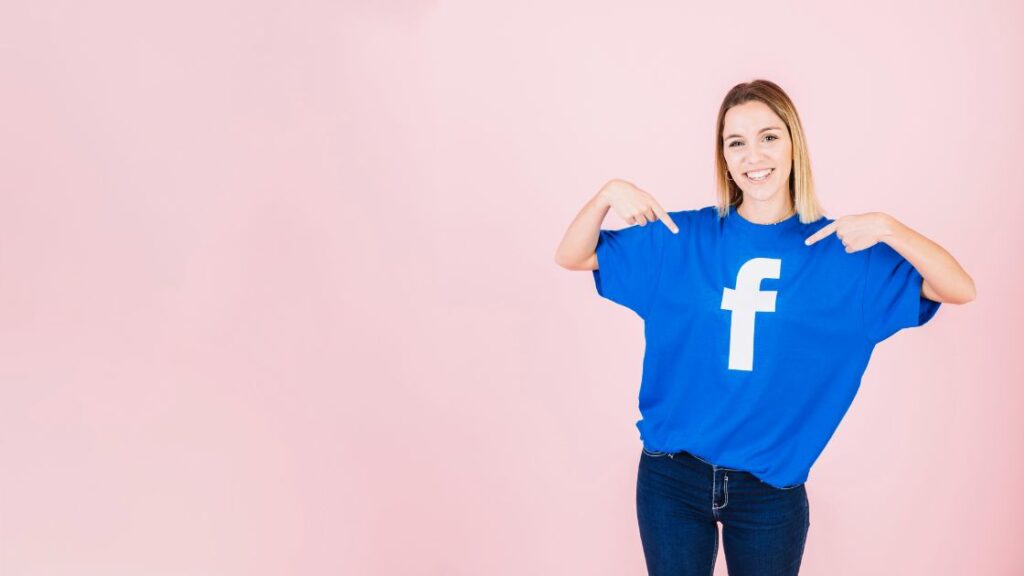 Color Change
So one of the major changes Facebook has announced is it will be ditching its blue header bar which was pretty much an identifier of this social network since its conception in 2004. I feel this will be aesthetically better as the shade of blue they were using was very depressive. White space will feel a lot tidier and welcoming. We also know white represent in most cultures 'purity', 'holiness' and 'peace', and Facebook was in dire need of washing the dirt off. White also represents a blank canvas so probably they are trying to send a message to the unconscious users that they have not just changed but are starting afresh.
Stories
Removing that blue bar will also be giving a lot more space to stories on the top of display and groups will hold way more attention than it used to. This will bring an Instagram like feel for users.
Changes in Feature
Facebook has not only changed its outlook but also has tweaked some of its core features and added some fantastic new ones creating new rivals in the market.
More Focus on Group
To help cater to the issue of privacy, social media will be bringing groups into focus, giving the app a feel of a digital living room where you interact with one only the ones you allow. Group admins will be responsible to monitor and control the content being shared in the groups and group members will also be able to request admins to post their queries anonymously to protect privacy. To encourage users to get involved more in groups Facebook will be displaying the group's tab at the top and the sidebar of the desktop however in the Facebook app top will showcase the most used features. This shift in focus also indicates that the company is adjusting its image from the source of news to support communities and social groups.
New Dating Feature
Facebook is also going to facilitate dating and 'meeting new friends' online giving Tinder a serious competition. Social Media Today reported that Tinder's parent company Match Group lost 22% shares immediately after this announcement. There is a lot that this new feature is offering although there is skepticism around how the company will handle privacy issues. You will see the recommendation of people based on your interests and activities and there will be a dedicated inbox for chatting separately from your other messages. There is a 'Secret Crush' feature that will notify the user if any of their old friends has 'feelings' for them without revealing their identity if 'unrequited'.
Opening the 'Market Place'
Facebook is also introducing a feature 'Market Place' where users will be able to buy and sell by making payments and handling shipping directly from the social media app. Now, this is a really cool addition if it works out without causing any more damage to privacy by 'stealing data'.